how to get started
Few Simple Steps
for Successful Business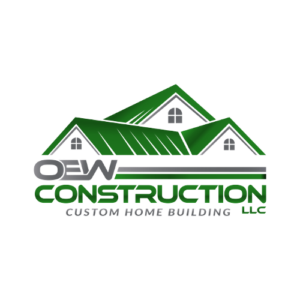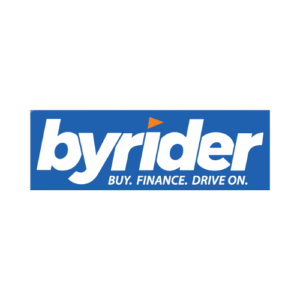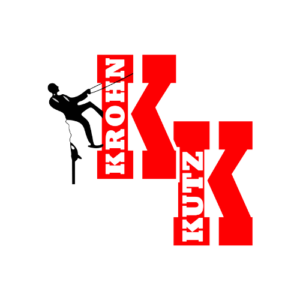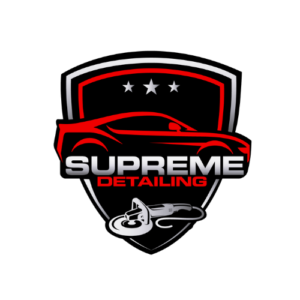 01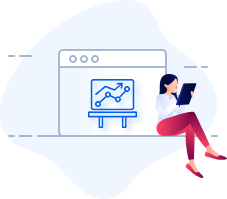 Define Goals and Objectives
Embark on a journey to success as we collaborate with you to establish and define the specific goals and objectives that our automated workflow aims to achieve. Together, we'll identify key performance indicators (KPIs), determine desired outcomes, and outline the purpose and scope of the automation process, setting the stage for remarkable achievements.

02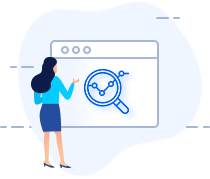 Map out the Workflow
Watch your vision come to life as we embark on the exciting process of creating a visual representation of the entire workflow. With our collaborative approach, we'll map out each step and decision point, providing you with a clear and captivating understanding of how the automated workflow will unfold, empowering you with a strategic advantage.
03
Select and Integrate Automation Tools
At Blue Ocean Media, we empower your business by carefully selecting automation tools, such as Go High Level, and customizing them to perfectly fit your needs. Our expertise lies in seamlessly integrating these tools into your workflow, automating tasks, streamlining processes, and unlocking unparalleled efficiency.
Streamline Your Business with Top-Notch Features and Expert Guidance
Unleash the Power of Go High Level with
Blue Ocean Media!
 Lead generation is the process of attracting and capturing potential customers who have shown interest in your products or services. By leveraging targeted marketing strategies, Blue Ocean Media helps businesses generate high-quality leads.
This translates into a larger customer base and increased revenue as you connect with prospects who are already interested in what you offer. By focusing your efforts on reaching the right audience and capturing their attention, you can maximize your marketing ROI and drive sustainable business growth.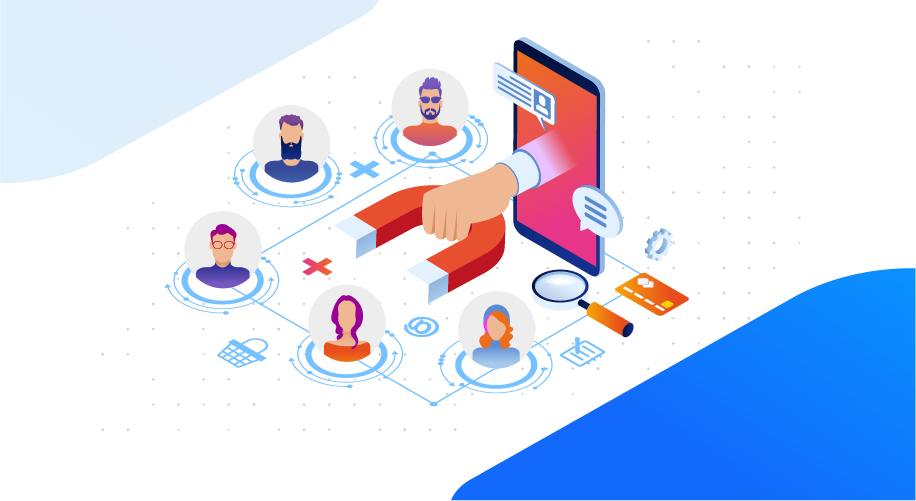 Automation refers to the use of technology and software to streamline and optimize repetitive tasks and processes. Blue Ocean Media offers automation solutions that can save your business valuable time and improve efficiency. By automating tasks such as lead nurturing, email marketing, and data analysis, you can focus on more strategic initiatives.
This increased efficiency leads to improved productivity and resource allocation, allowing your business to scale and grow faster. Automation also enables you to provide personalized experiences to your customers, resulting in enhanced customer satisfaction and loyalty.
CRM integration is the process of seamlessly combining a Customer Relationship Management (CRM) system with other tools, platforms, and data sources within a business. It involves connecting and synchronizing data between the CRM system and various departments or software, such as marketing automation, sales, customer support, and e-commerce platforms. This integration allows for a unified view of customer information and interactions across multiple touchpoints.
Blue Ocean Media's CRM integration is the all-in-one solution that seamlessly connects and consolidates customer data, empowering businesses to optimize operations, enhance customer relationships, and drive sustainable growth.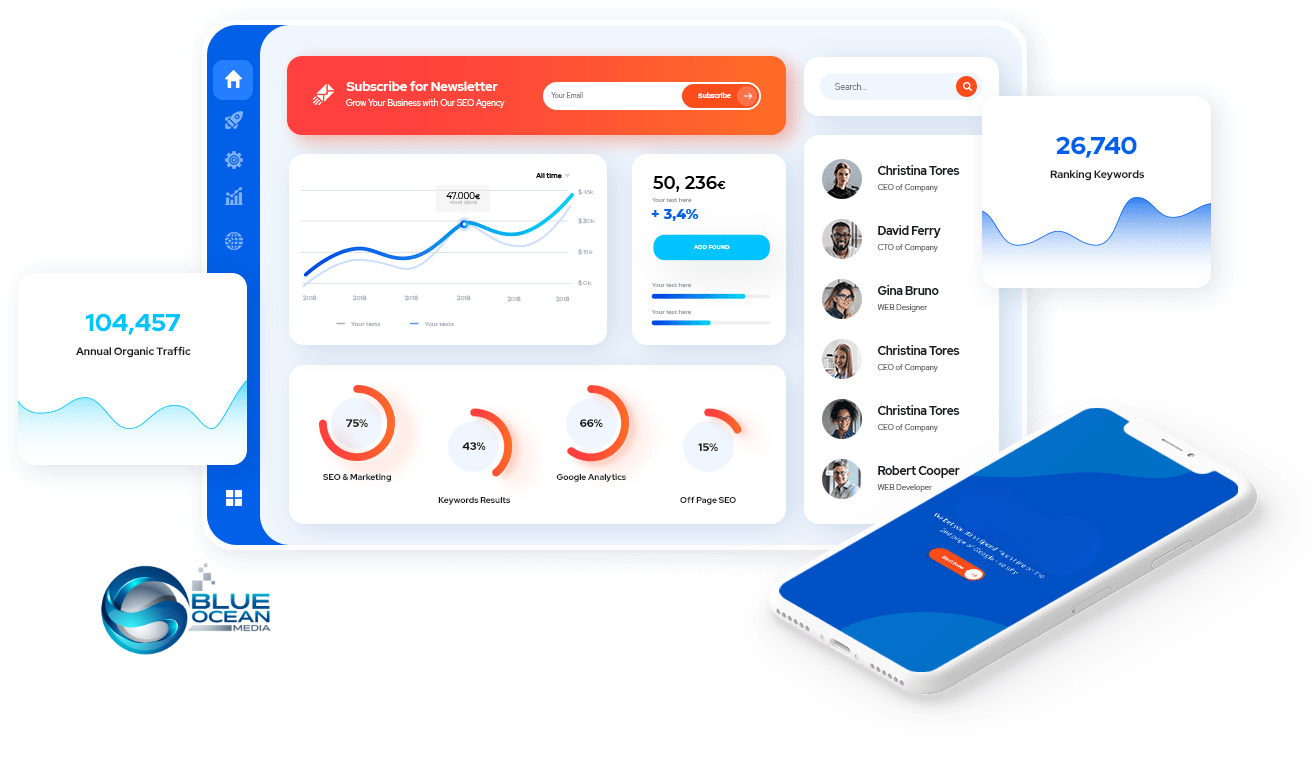 What is A.I Review Management?
AI-powered review management revolutionizes your online reputation by automating responses to Google Business reviews. With Blue Ocean Media's advanced AI technology, you can save time and effort while ensuring prompt, personalized, and brand-aligned replies. Improve customer satisfaction, boost trust, and maintain a positive online reputation with our efficient AI review management solution. Click below to learn more and try an instant demo!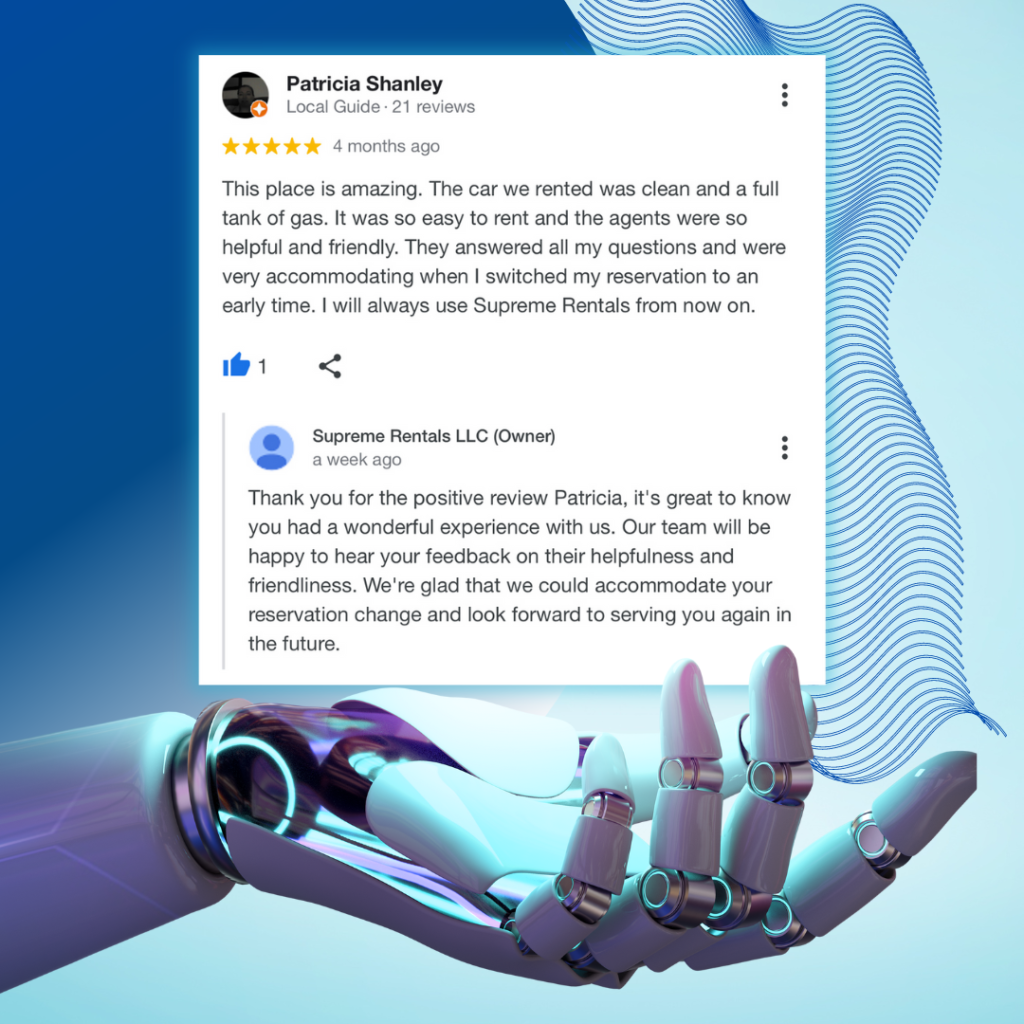 Reactivation is the key to unlocking untapped revenue from dormant customers. With Blue Ocean Media's proven reactivation strategies, businesses can reignite customer interest and achieve impressive results. Our campaigns have achieved a remarkable 30% customer re-engagement rate, driving increased repeat purchases and revenue. Experience a 25% boost in customer retention and build stronger, long-term relationships with your dormant customer base by booking a demo with Blue Ocean Media today.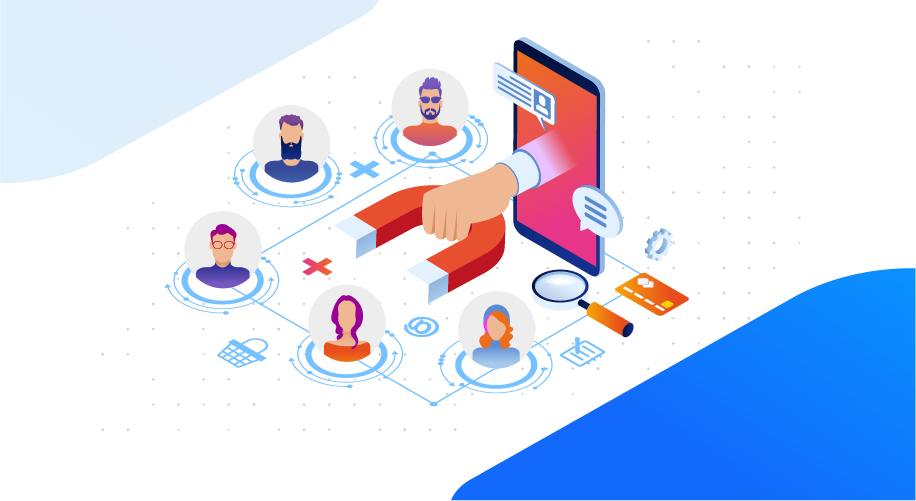 SMMA, or Social Media Marketing Agency, is a game-changer for businesses looking to conquer the digital realm. We are the experts in harnessing the power of social media platforms to elevate your brand's online presence, connect with your target audience, and drive meaningful results. With our tailored strategies, engaging content, and data-driven approach, we'll help your business stand out, gain a competitive edge, and achieve remarkable success in the digital landscape.
choose your plan
Flexible Pricing Plans
We have experience working with large and small businesses and are ready to
develop a targeted strategy and plan that's just right for you.
Standard

$ 197
Monthly Package
Features:
2 Way Text & Email Conversation
GMB Messaging
Web Chat
Reputation Management
Facebook Messenger
GMB Call Tracking
Missed Call Text Back
Text To Pay
Economy

$ 297
Monthly Package
Features:
Everything In Standard +
Calendar
CRM
Opportunities
Email Marketing
Executive

$ 997+
Monthly Package
Features:
Everything In Professional +
Funnels
Memberships
Websites
Workflows
Forms
Surveys
our services
Ignite Your Business Growth with Our
Dynamic Suite Of Services!
Unlock Your Potential Today - Get Started with a Free Consultation!